It's simple, really.
We made an expensive weighted blanket
That's not expensive.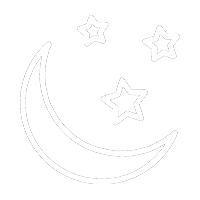 Ships next day from Toronto, Ontario 100% Satisfaction Guaranteed Easy exchanges and 100% purchase price refunds

What makes the Essential Pack different?

Upholstery-grade cover zips off for easy upkeep. Machine washable.

We'll try to deliver the perfect pairs every time. Or, you can take control and pick your own.

You don't have to worry about restocking, It'll be like Christmas every month!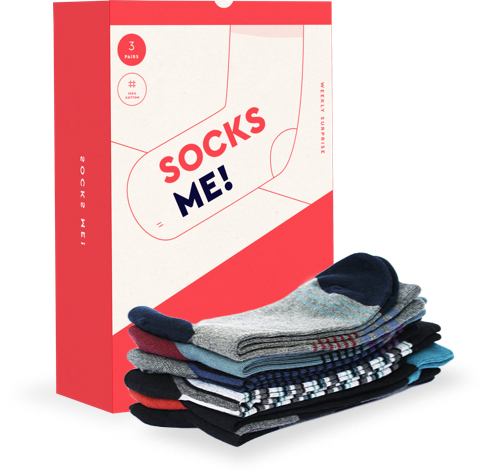 We send out a new pack of super fun socks to your door every month. We founded the company in 2015 just in time for Valentine's Day, as we figured monthly sock deliveries might be a better alternative to stuffed bears, heart-shaped boxes full of chocolate, and/or red roses.
We provides stylish folks like yourself with a monthly sock subscription