Shipping Update for Christmas Orders
Once your order ships, you will receive an email update with your shipping confirmation and Canpar tracking number.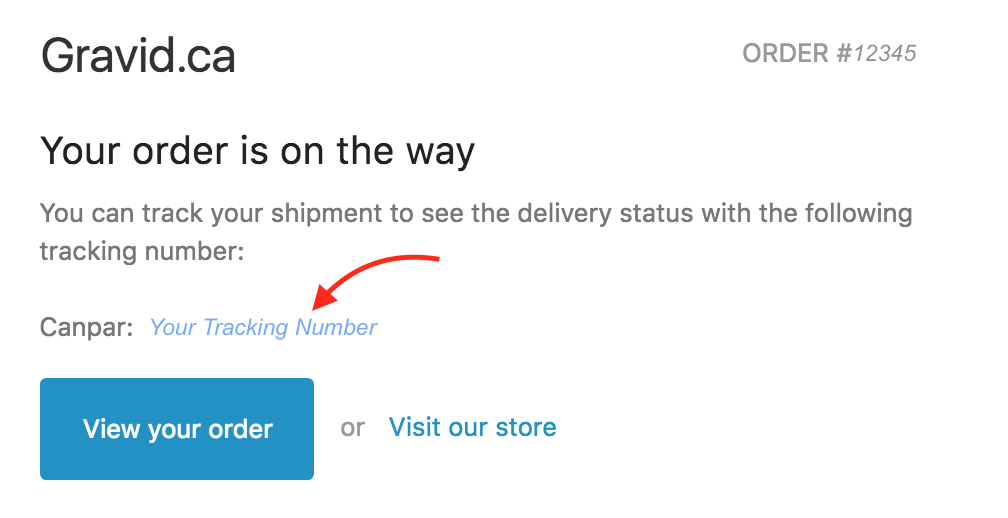 Simply copy and paste your tracking number in for details on your shipment.
You can also make delivery arrangements here by clicking on "Delivery options".
My tracking reads "Label Created". What does this mean?
If the label has been created, your order has also been picked up by Canpar. Because of the volume of shipments going through all couriers during the holidays, it is very normal for us to see a shipment remain in "Label Created" status until the day of delivery (for Ontario and QC/Maritimes, this is approx 3-5 business days from the shipping date).