This is the best deal we've ever offered.
Go ahead, check out the rest of our site to compare
This special deal is locked in until the timer ends!
Still up? Get your Gravid
Regulates Melatonin, Serotonin and Cortisol to improve sleep, elevate mood and reduce stress and anxiety.

3 Weights available to maximize effectiveness.

14-Night Gravid Sleep Challenge

Try it for 14 nights and if you're not satisfied for any reason, just send it back for a full refund.

Over 25,000 Happy Sleepers

Our customers are raving about their Gravid blankets.


FREE Shipping Coast-to-coast

Oh Canada!
What Makes Gravid Unique?
Mini-Grid Weight Distribution
Ensures the weight stays distributed up to 4x more evenly than competitors.
ZipperTech Securing System
Keeps your inner weighted core perfectly attached to its cover. No sagging, no bunching.
Both the inner core and covers are fully machine-washable and dryer-safe.

Night Owl Special consists of 4 components:
The heart of your Gravid. This is the inner layer that is weighted in proportion to your body weight.
The Gravid Inner Weighted Core has a specialized grid design to keep its weight evenly distributed. Non-toxic glass beads are sewn into small pockets throughout the blanket for a calming experience.
Studies have shown weighted blankets to be effective in elevating mood, reducing anxiety and improving sleep.
Measures 78x48 inches. Designed for individual use and fits one adult.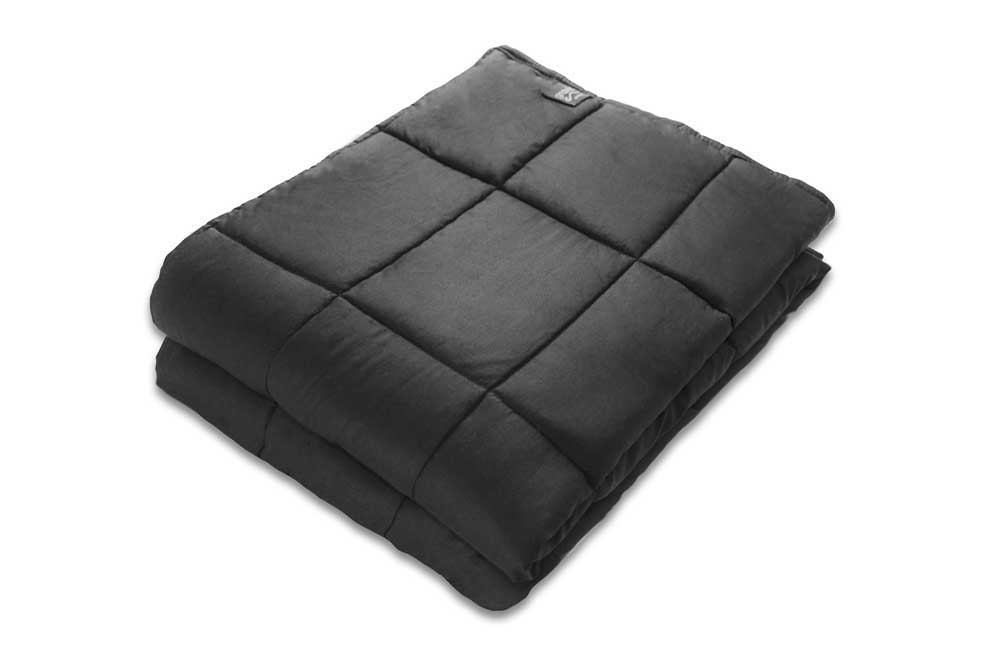 Covers
Your selection of 2 Covers
Covers
Your selection of 2 Covers
Versa Dual-Sided Cover
featuring SuperSoft Plush, available in 4 colours
The most versatile weighted blanket cover on the market. This is the outer cover that provides all-year comfort. One side features SuperSoft Plush for a sensory experience, while the reverse side is made of breathable cotton.

The Gravid Versa cover features ZipperTech so your Gravid blanket stays well-distributed inside. Long outer zippers make it simple to remove the cover for easy cleaning.
This cover is removable, machine-washable and dryer-safe.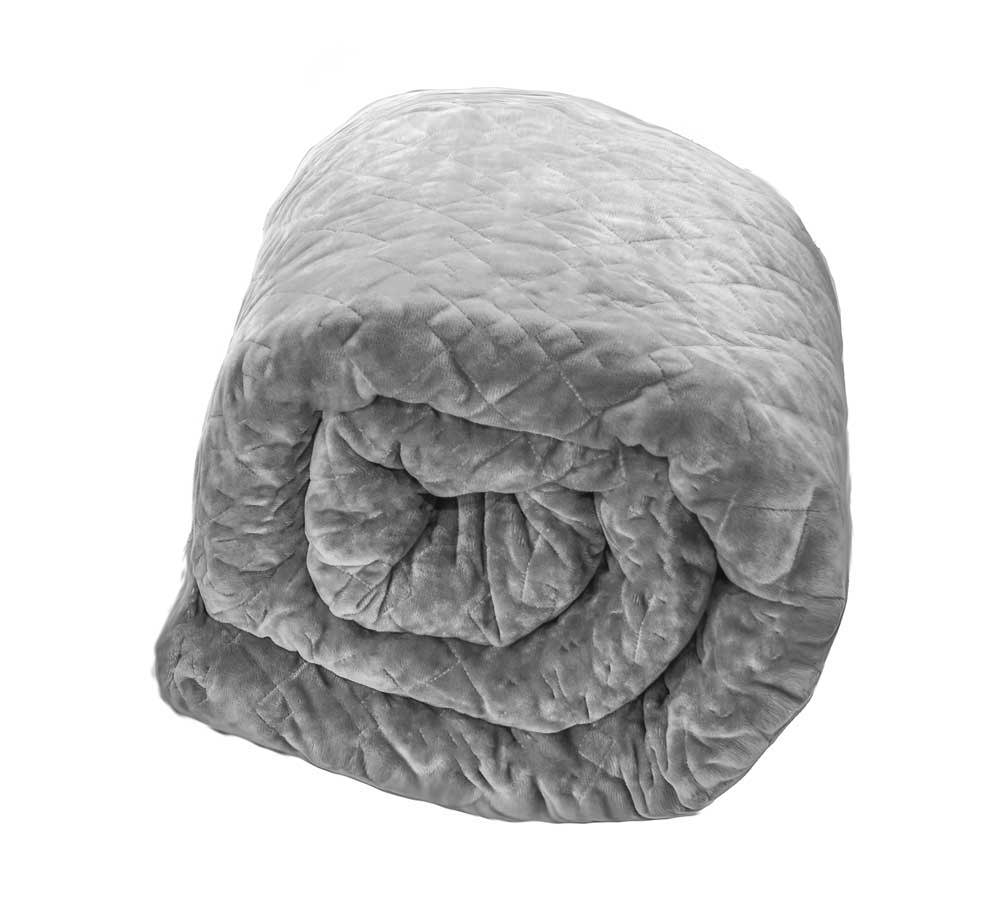 Our 100% cotton, breathable and cooling cover. This is the outer cover that provides ideal temperature control, perfect for hot sleepers.
The Gravid Breeze Cooling Cover is specially crafted to envelope your Gravid Inner Weighted Core with even distribution for all the weight without the warmth.
This cover is also removable, machine-washable and dryer-safe.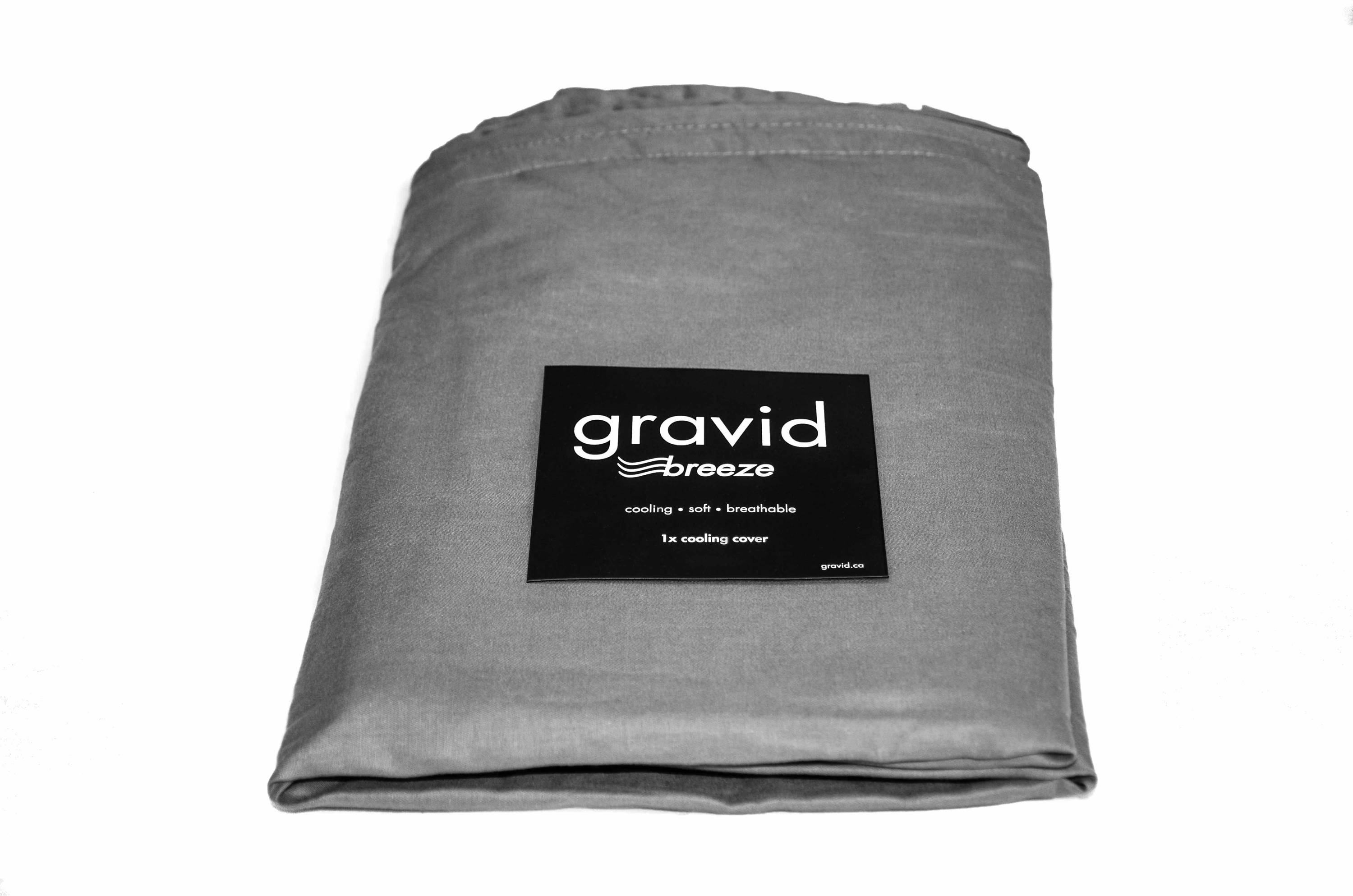 Visage Weighted Sleep Mask
Designed to eliminate light and stimulate pressure points around the eyes to increase melatonin production for the best sleep of your life.

The Gravid Visage features 250g of evenly distributed weight and utilizes the same scientific principles as our weighted blankets.
Featuring our popular SuperSoft Plush and an adjustable velcro backing, the Visage Sleep Mask is crafted for supreme comfort.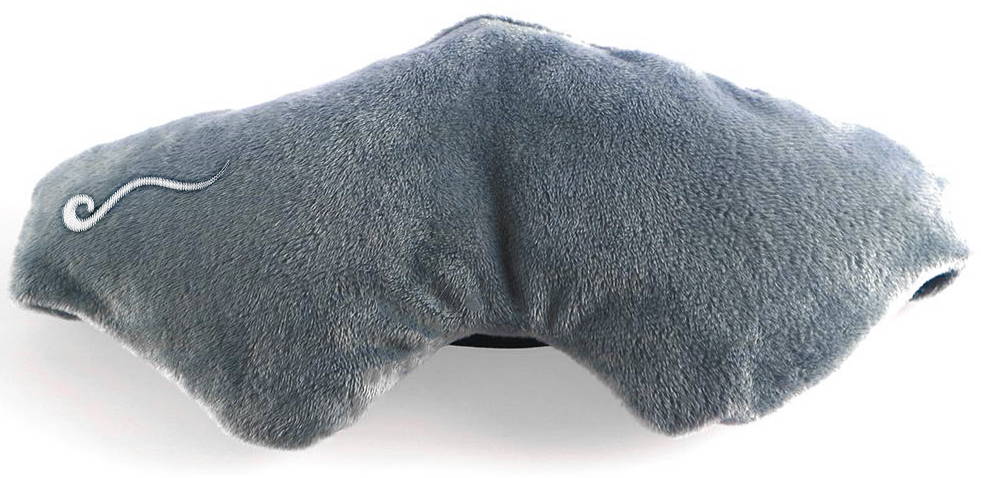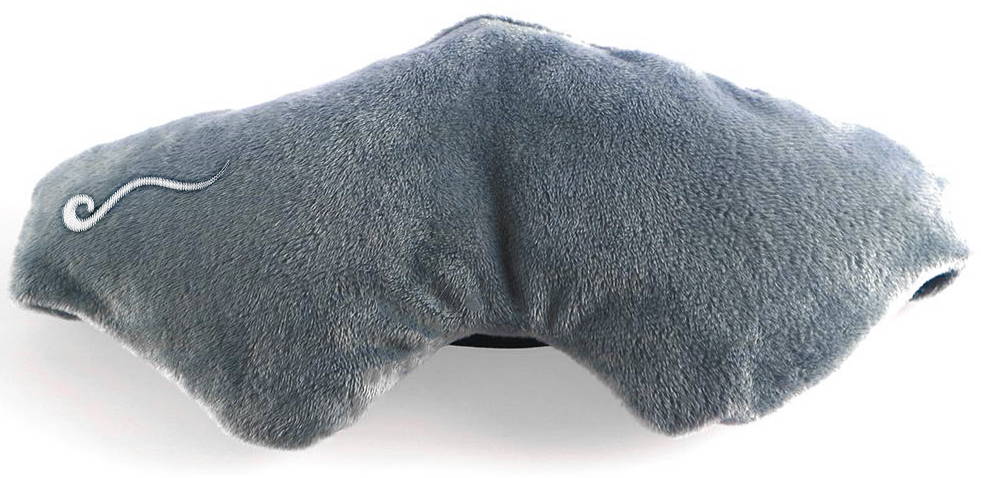 Over 25,000 Canadians are sleeping better with Gravid
On a budget? Consider our Individual Weighted Blanket!